Experience for a lifetime
Learn more
Fair Trails

®
1/3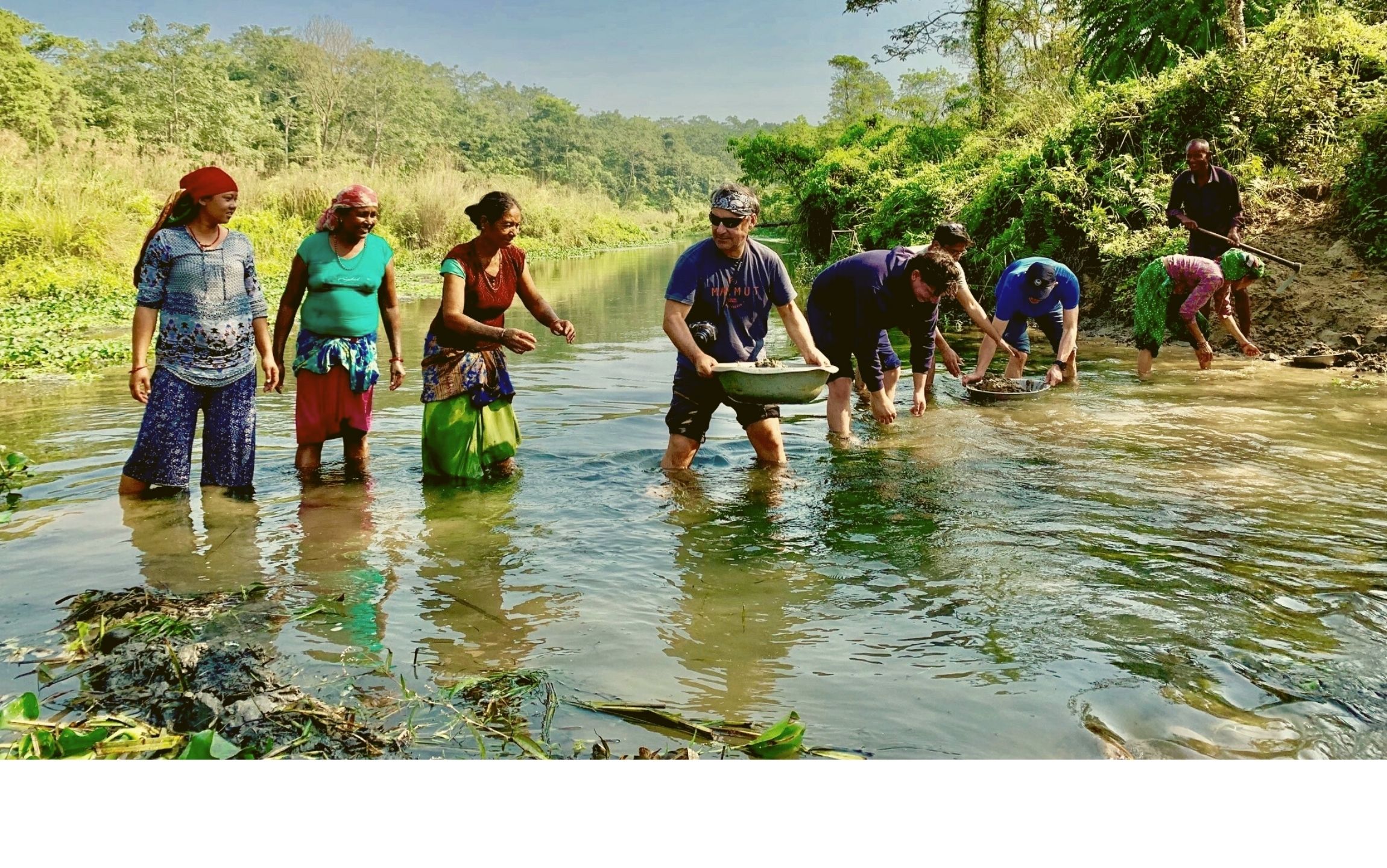 profound, mindful and engaging
Learn more
Fair Trails

®
2/3
The new art of responsible travel
Learn more
Fair Trails

®
3/3
;
FAIR TRAILS EXPLORER TOURS POSTPONED!
The Covid-19 related travel restrictions unfortunately make it necessary : Our two Fair Trails Explorer tours in the Nepalese Himalayas, scheduled for November 2021, have to be postponed to spring 2022!
Information about the program of the Explorer Tours can be found here:
Fair Trails® Experience
Naar Phu – Das Original
Oktober 2022
Fair Trails® Experience
Nepal's Thriling South
April 2022
Fair Trails® Experience
Die Löwen des Himalaya
November 2022
Private Trekking
The Trekking Classic
from € 1.733,-
Private Trekking
The Trekking Classic
from € 2.276,-
Private Trekking
The Trekking Classic
from €1.344,-
Travelling
for a better world
The Trail Angels are creators and ambassadors for responsible travel. With our projects, we have repeatedly proven how sustainable travel in Europe can make a valuable contribution. For nature and species protection, for the preservation of cultural heritage or for social development. But how can we still justify traveling to distant countries, especially in view of the threat of the global climate crisis? Well, the easiest way would be to turn away self-righteously. To punish those who are the least to blame for man-made climate change.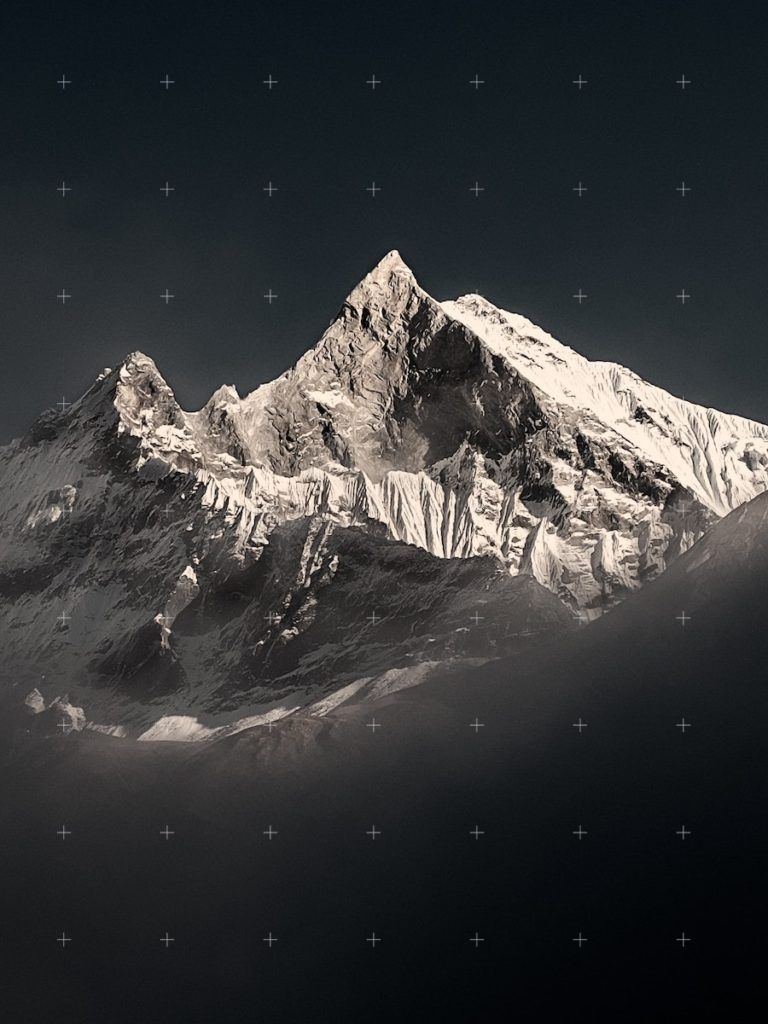 Unique journeys
with value & engagement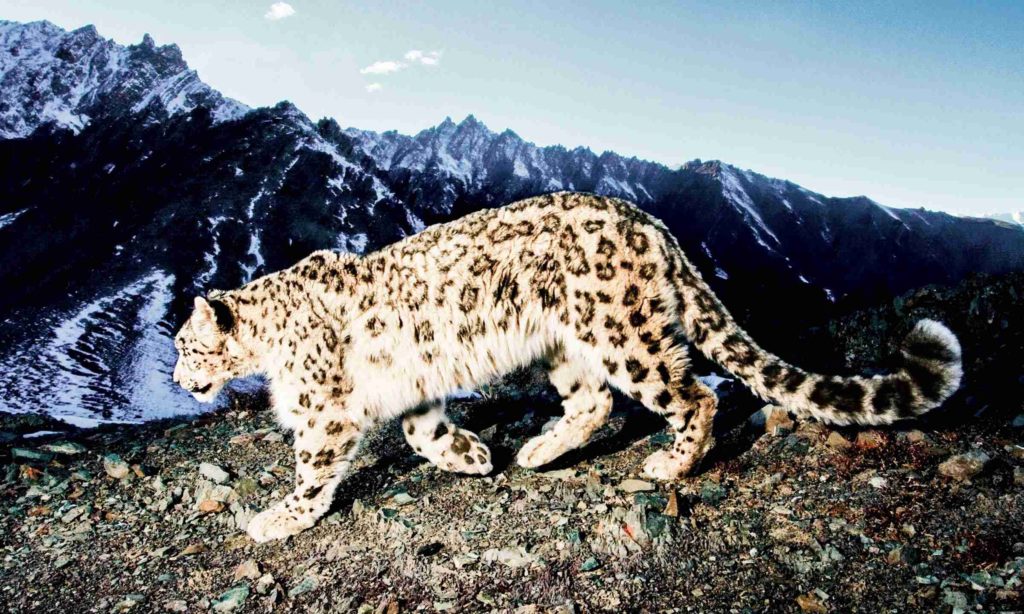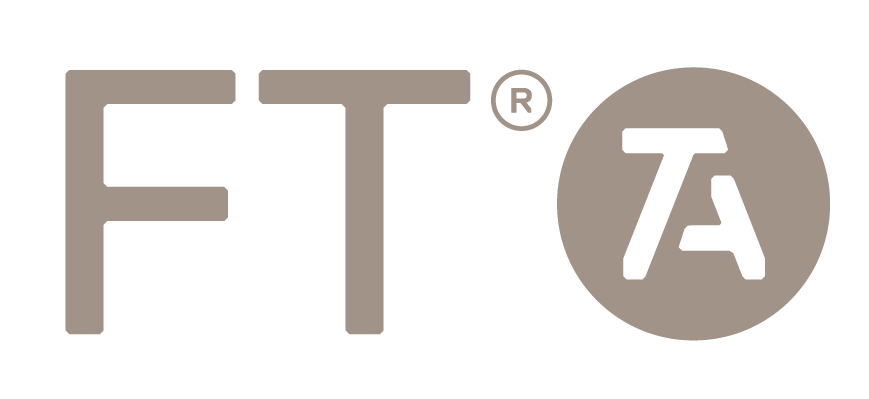 RESPONSIBLE TOURISM FOR DEVELOPMENT
Fair Trails
®
The Way Beyond
Fair Trails is our program for responsible tourism in developing and emerging countries. It supports the goals defined by the World Tourism Organization, such as inclusive and sustainable growth, employment and poverty reduction, environmental sustainability, and preservation of cultural diversity and heritage.