What change we want to create with Fair Trails®
Learn more
Travelling for
a better world
1/3
Meaningful experiences with sustainable impact
Learn more
New Fair Trails

®


Explorer Tours
2/3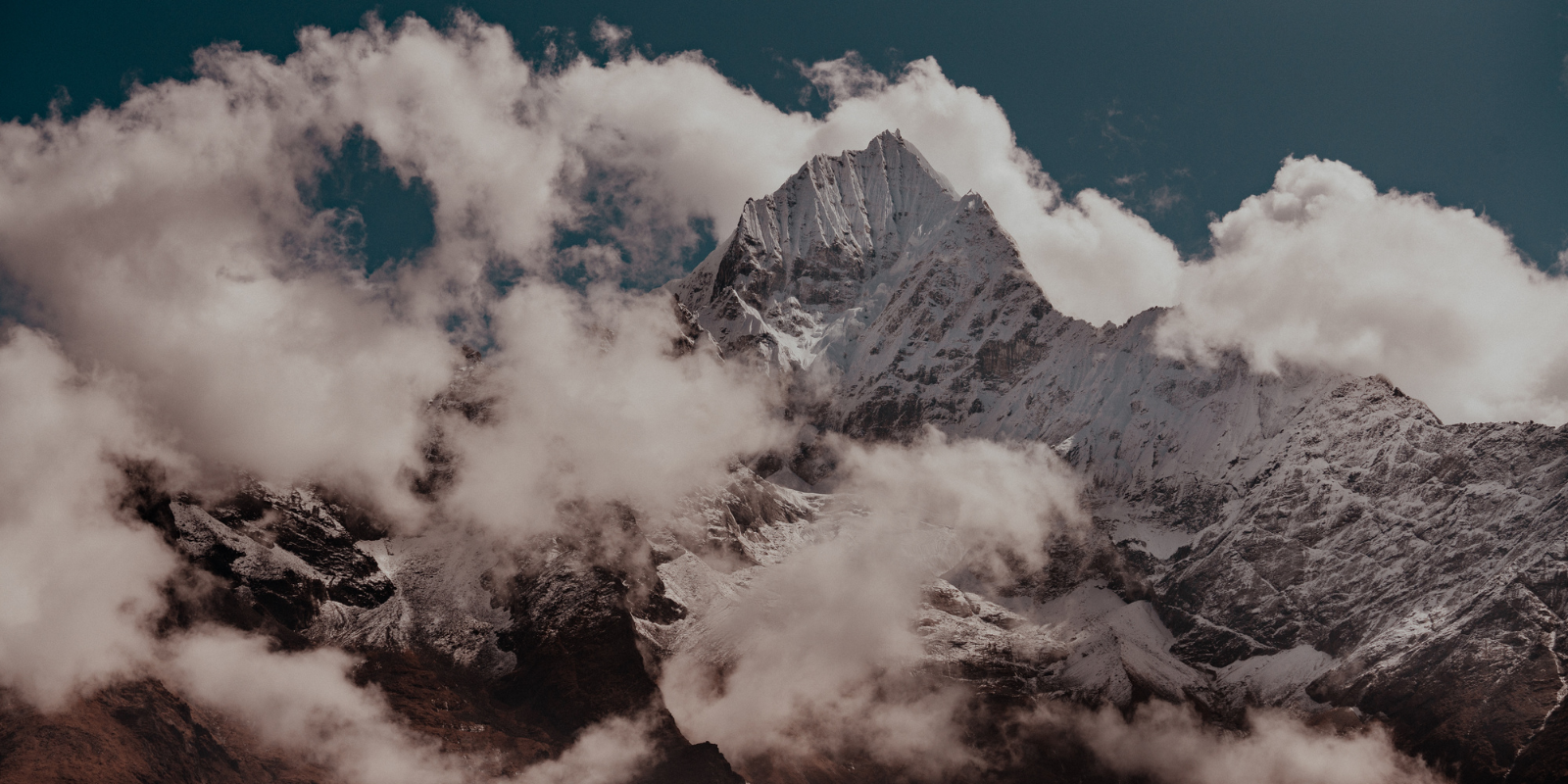 Let yourself be inspired by the experiences of our explorers
Learn more
Review Fair Trails

®


Explorer Tours
3/3
;
Travelling
for a better world
"Impact first!" – that is the mission of Fair Trails®. We are not just a travel company that supports projects. We work as partners of carefully selected local projects, which we bring to life with unique trips. As pioneers for a new kind of tourism, where travelers are part of the solution and not the problem.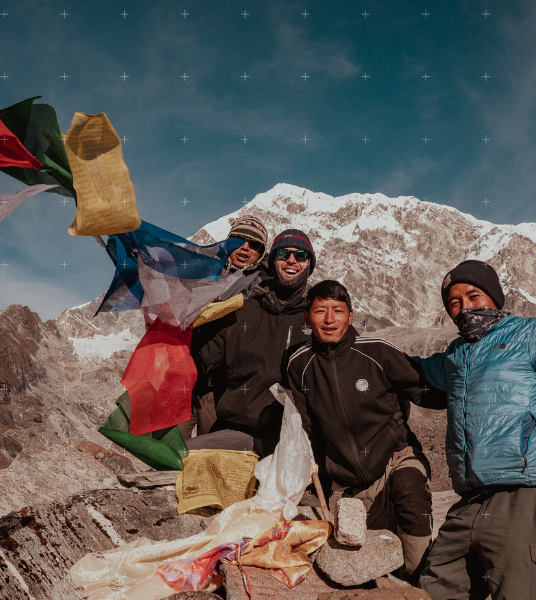 The NEW FAIR TRAILS® EXPLORER TOURS ARE HERE!
Travelers with a spirit of discovery wanted!
These are the five additional new Explorer Tours for the 2022 Great Restart:
The first Fair Trails® Explorer Tours were successfully completed!
The countdown until the next Fair Trails® Explorer Tour is on!
THE FIRST FAIR TRAILS® EXPLORER TOURS HAVE BEEN COMPLETED!
Our explorers have returned home. Safe and sound and packed with experiences for a lifetime. What impressions they have collected and what experiences they have had you can read here:
IMPACT FIRST! THAT'S WHAT FAIR TRAILS® STANDS FOR
Is it still possible to travel far away in a sustainable way?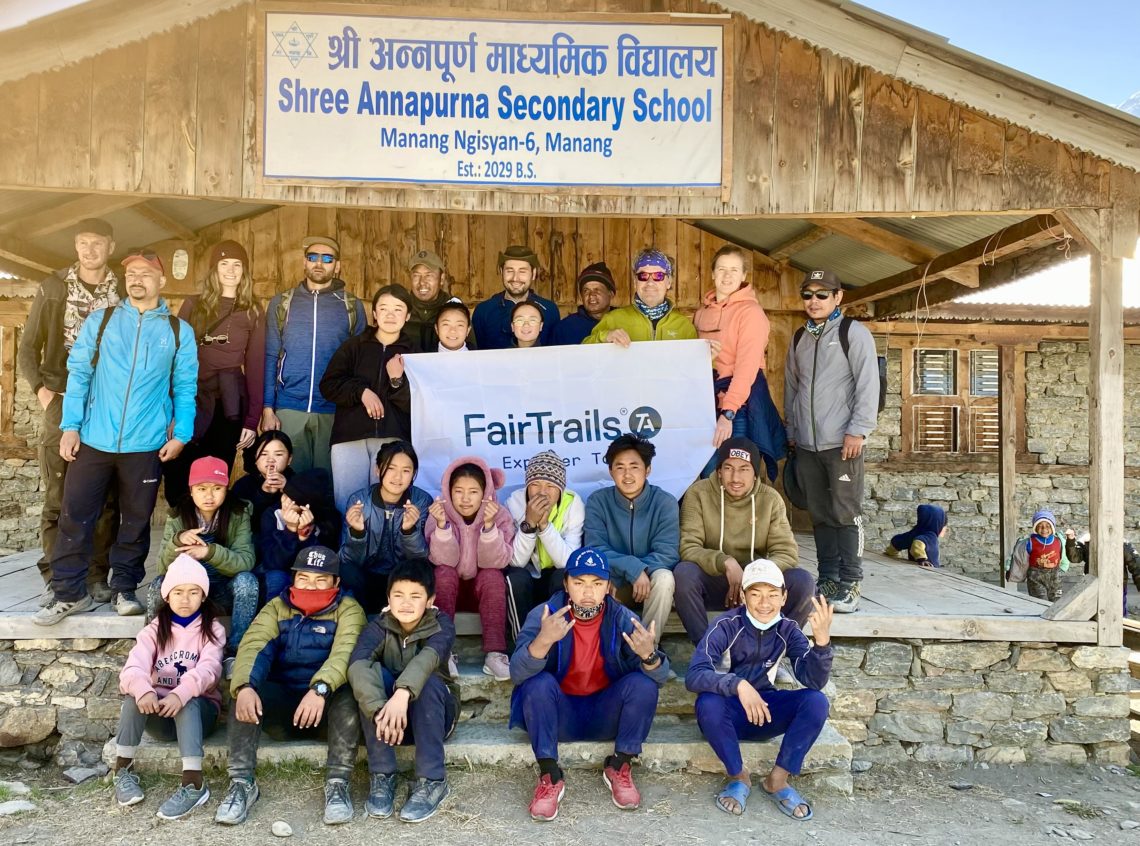 "The Fair Trails® Impact Funds support selected projects along our Fair Trails®: Such as the "Snow Leopard Scout Program" at Annapurna Secondary School in Manang. The program, run by world-renowned snow leopard expert Tashi R. Ghale, is helping to awaken an understanding of species conservation among children along the Snow Leopard Trail and even setting the stage for future snow leopard guides. One of our many projects that you can actively immerse yourself in during Fair Trails® Experiences, triggering partnership-based change for the better on the ground." – Günter Mussnig, Fair Trails Expert

Become a part of our Fair Trails® community!
With the non-binding registration to the Fair Trails® newsletter you will be continuously informed about our unique travel offers and exciting projects. Sign up to participate in them. We are looking forward to hosting you!
Every great journey begins with the first click.
If we could inspire you for Fair Trails®, just get in touch with us. Who knows, maybe that first click will turn into something that changes your life!
Inspiring stories about the new way of travelling