Travelling for a better world
The Trail Angels are creators and ambassadors for responsible travel. Thus, with our projects, we have already repeatedly proven how sustainable travel in Europe can make a valuable contribution. For nature and species conservation, for the protection of cultural heritage or for social development. But how can we still justify traveling to destinations afar, especially in view of the threat of a global climate crisis? Well, the easiest way would be to turn away self-righteously. Doing so would punish those who are least to blame for manmade climate change.
Or to take responsibility. With the new perspective of responsible travel in developing and emerging countries. To better understand and learn from each other. By diving deeper, getting actively involved and thus becoming an ambassador for our vision. Because every contribution counts to make the world more sustainable and thus a little bit better. And to make our vision come true, we have developed Fair Trails®.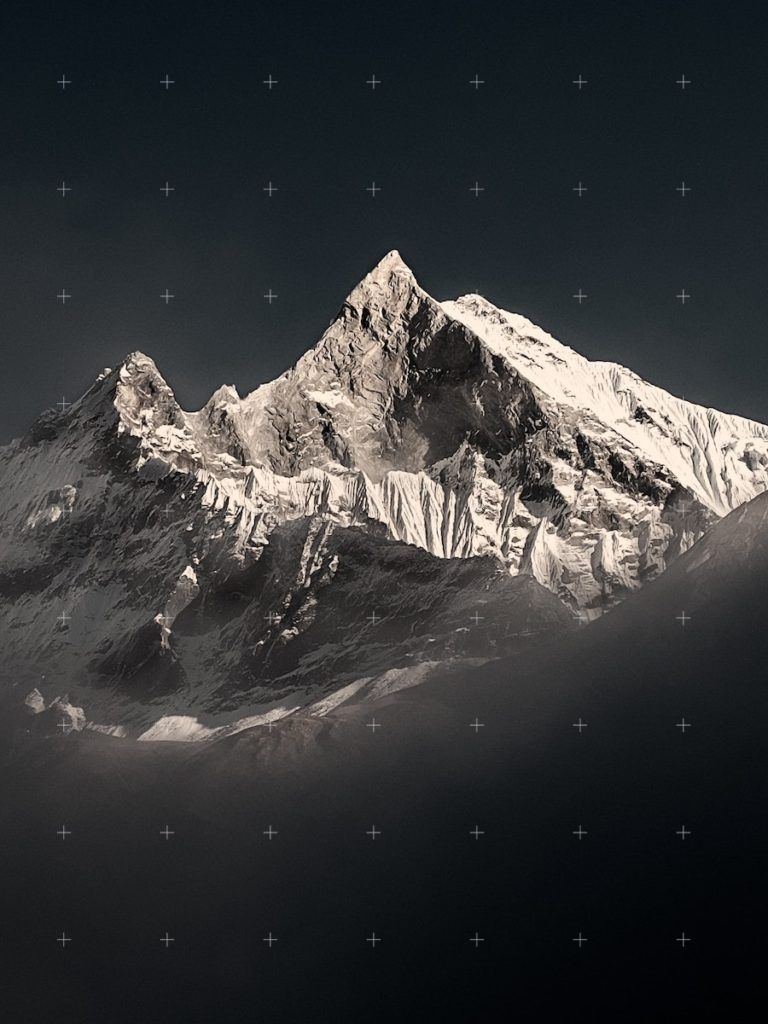 The first steps have been taken. With three very special trails in the Nepalese Himalayas. The enthusiasm and passion we received at Fair Trails® Himalayas inspired us to go further. Together with proven as well as new partners. For breathtakingly exciting new trails in Nepal, Bhutan and India. And in the fascinating Western Balkans in Albania, Montenegro, Kosovo and Northern Macedonia.
Join us on the Fair Trails®!
We are passionate about responsible tourism and Fair Trails® every single day. This is what we are experienced and competent in. Especially in the team with our incredible partners on site.
Innovative
+ down-to-earth
With Fair Trails®, we are breaking new and rarely trodden ground. In order to sustainably valorize local resources that often receive little attention.
How can we realize fairer journeys in an often unfair world? With the courage to break up rigid structures and put cooperation before competition.
The Fair Trails® business model is transparent, participatory and just. In this way, we set an impulse for personal responsibility, social development and long-term sustainable change.
Our team in the Info & Booking Center is highly skilled and experienced. We are happy about all challenges of your travel planning, which are solved in close cooperation with our local partners.