#Collaborationnotcompetition
Fair Trekking
in Nepal, Bhutan & India
We – the Trail Angels – have been fascinated by the landscape and the people of the Himalayas for decades. The impulse to realize our vision of sustainable tourism also in this unique part of the world was triggered in 2017 by the United Nations' "International Year of Sustainable Tourism for Development". With the Austrian Development Agency, the official development cooperation agency of the Republic of Austria, we found the ideal organization to support us on this path. And in Ennovent, a partner that ideally combines its expertise in development cooperation with ours in product development and travel services. This is how Fair Trails® Himalayas came into being. A pioneering project for a responsible trekking in the Himalayas, which is constantly growing and makes us proud!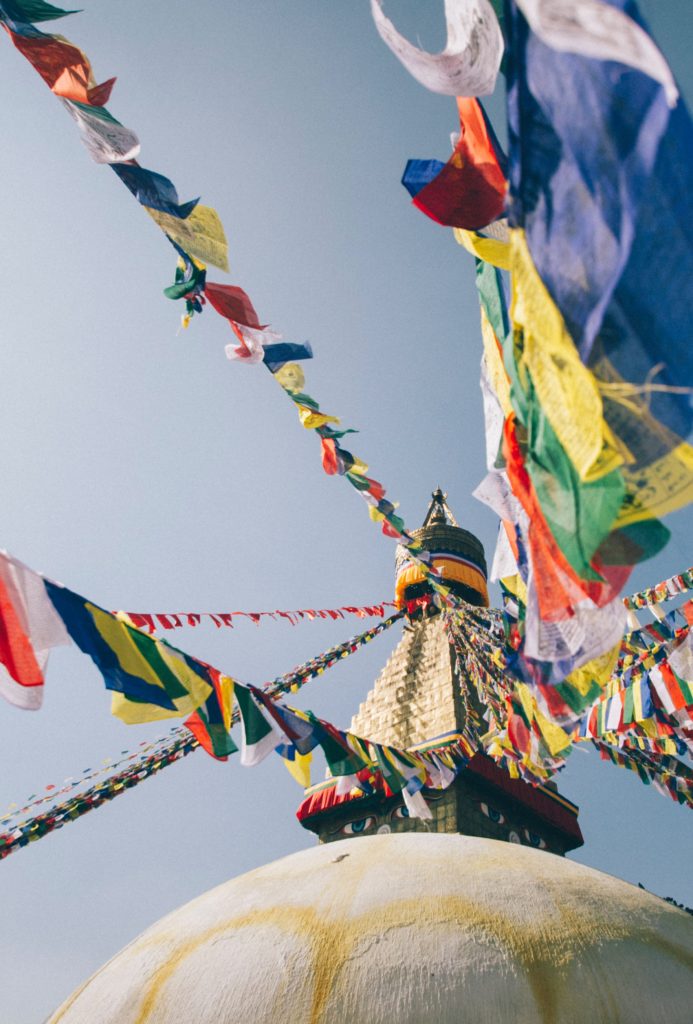 The Trail Angels are creators and ambassadors for responsible travel. The agency for sustainable tourism combines innovative and applicable development of bookable products with their management in an efficient Info & Booking Center. The Trail Angels are initiators and lead partners of the Fair Trails® Himalayas project.
The world is a global village. Developing innovative and sustainable business ideas for low-income markets – that was Peter Scheuch's vision when he founded Ennovent in 2008. Today, the company is an internationally recognized development cooperation network whose team is spread across four continents. Ennovent is an official partner of the Fair Trails® Himalayas project.
Austrian Development Agency
Reducing poverty, promoting peace and protecting the environment – these are the three major concerns of the Austrian Development Agency (ADA), the agency of Austrian Development Cooperation. ADA is currently implementing projects and programs with a total volume of 500 million euros to improve living conditions in developing countries. The economic partnership "Fair Trails® Himalayas" is co-financed by ADA with the aim of sustainable regional development in the Himalayas.
Fair Trails® Himalayas Partner
The requirement for the success of a project like Fair Trails® Himalayas are dedicated partners on site. These three trekking agencies have gathered the enthusiasm and courage to accompany us on the way for a more responsible trekking:
Raj Gyawali with Social Tours; Raj is a pioneer for sustainable tourism in Nepal and also empowers our project also in terms of consultancy with his enthusiasm and innovation.
Nawang Tsering Sherpa with Himalaya Sherpa Nepal; this family-run and trusted Sherpa agency has been affiliated with Trail Angels for decades.
Chhewang N.Lama with Responsible Treks; located in Nepal's "Wild West", in Humla, this agency is dedicated to the sustainable development of this touristically still very unexplored region.